We would like to inform you that the exchange of goods may take up to 30 days. In case you need the goods earlier, we recommend returning the original goods, requesting a refund and creating a new order. Thank you for your understanding.
If you wish to make an exchange for a different size, we kindly ask you to fill out the "Returns and Exchange Form".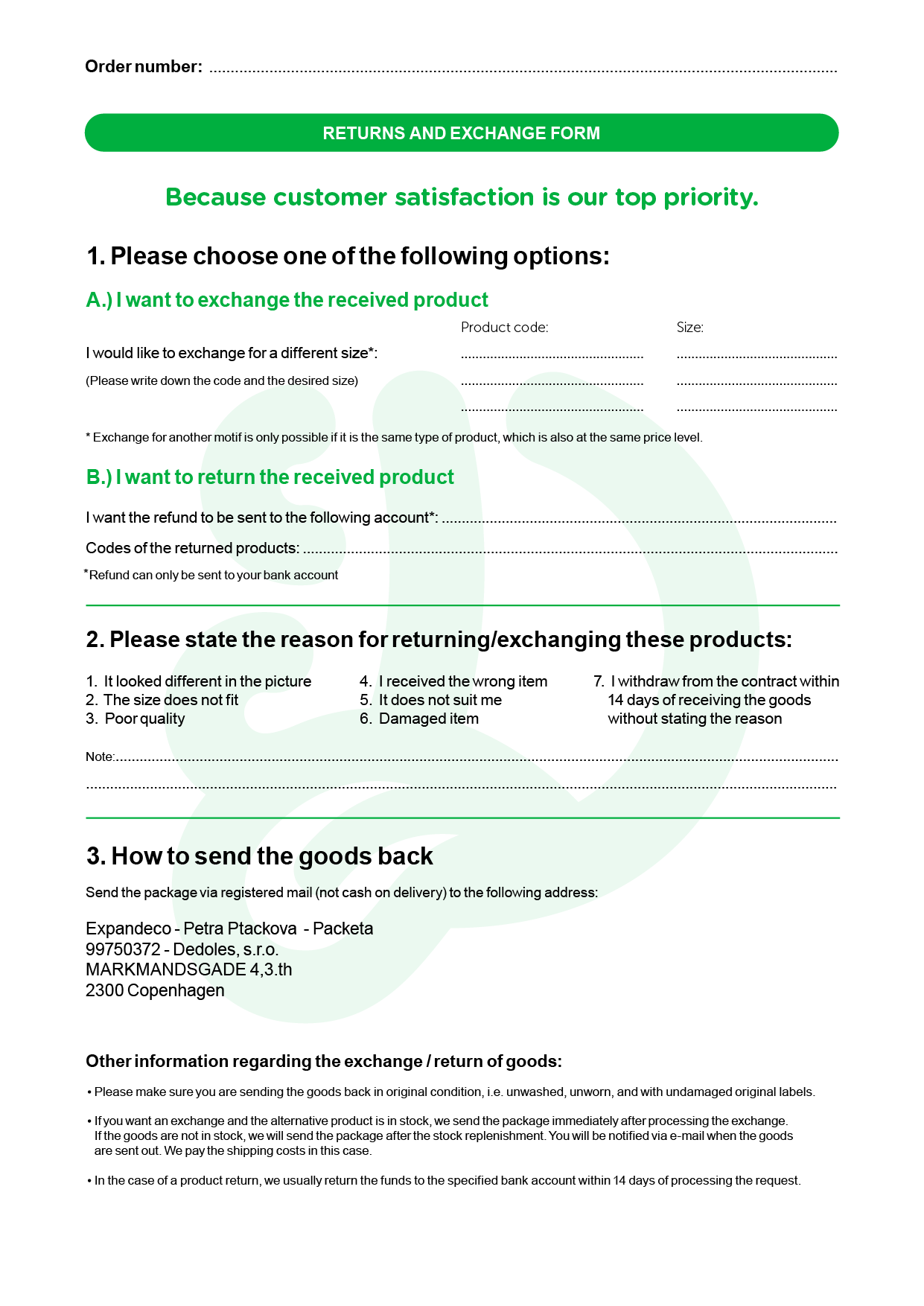 Please make sure the goods are in their original state before sending them back, meaning that they were not washed or worn, and the original label is still attached.

We usually provide only a replacement of the size of the product.

Exchange for another product motif is possible only in case it is the same type of product at the same price level.

We do not provide an exchange for another type of product (for example socks for boxers). If you are interested in other goods, it is necessary to create a new order and we will send you a refund for the returned goods.
If the exchange product is in stock, we ship the package immediately (you don't pay the shipping costs). If the exchange product is not in stock, we will ship your package as soon as the stock is replenished. We will inform you by email once the package has been shipped.
In case of exchange of the goods, please send us the parcel via registered mail (no cash on delivery) to this address:
Expandeco - Petra Ptackova - Packeta
99750372 - Dedoles, s.r.o.
MARKMANDSGADE 4,3.th
2300 Copenhagen
Example of a properly packaged product suitable for exchange/return: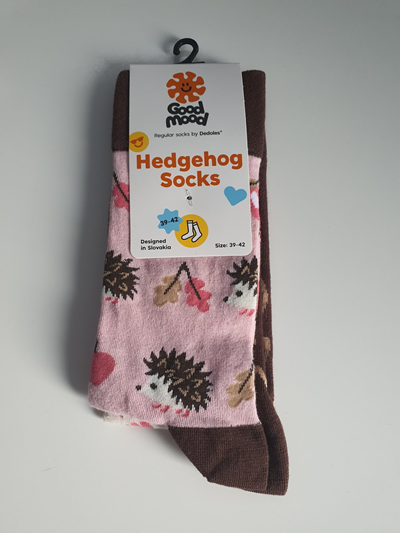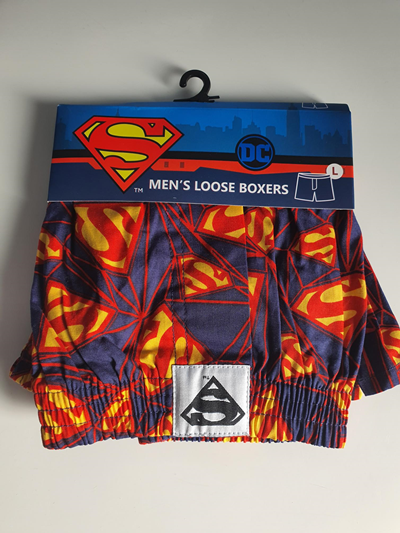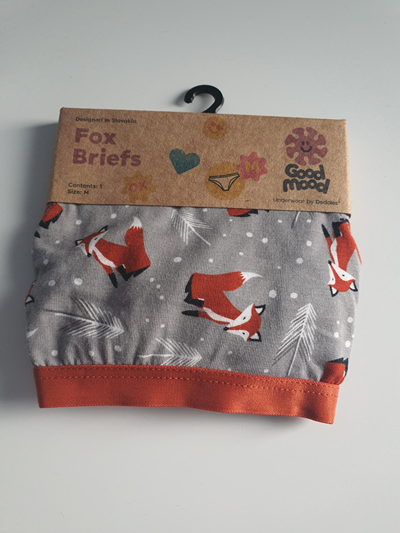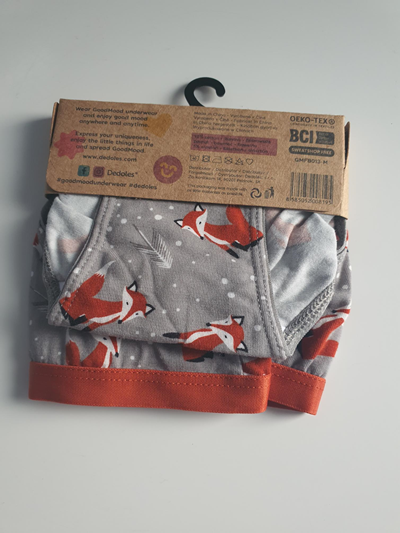 Example of an incorrectly packaged product unsuitable for exchange/return: